Dear Colleagues,
We are delighted to announce that the 12th biennial Frontiers Conference, presenting the Art, Science and Future of Otolaryngology, Head and Neck Surgery will be held at the:
Hotel Grand Chancellor
Hobart, Tasmania, Australia
16–18 July 2020
With an impressive gathering of internationally renowned medical practitioners and scientists, the meeting provides a unique forum to discuss challenges, solutions and collaborative opportunities that will ultimately provide better outcomes for the medical specialty of Otolaryngology, Head and Neck Surgery.
The Frontiers programme always offers stimulating discussion and networking opportunities. The 2020 Conference promises to continue this tradition with a diversity of session topics and speakers to inform, provoke and inspire.
On behalf of the Trustees and Board of The Garnett Passe and Rodney Williams Memorial Foundation, we look forward to welcoming you to the beautiful city of Hobart.
Professor William B Coman
Trustee and Foundation Chair
Conference Convenor
Dr Michael Jay
Trustee and Board Chair
Conference Convenor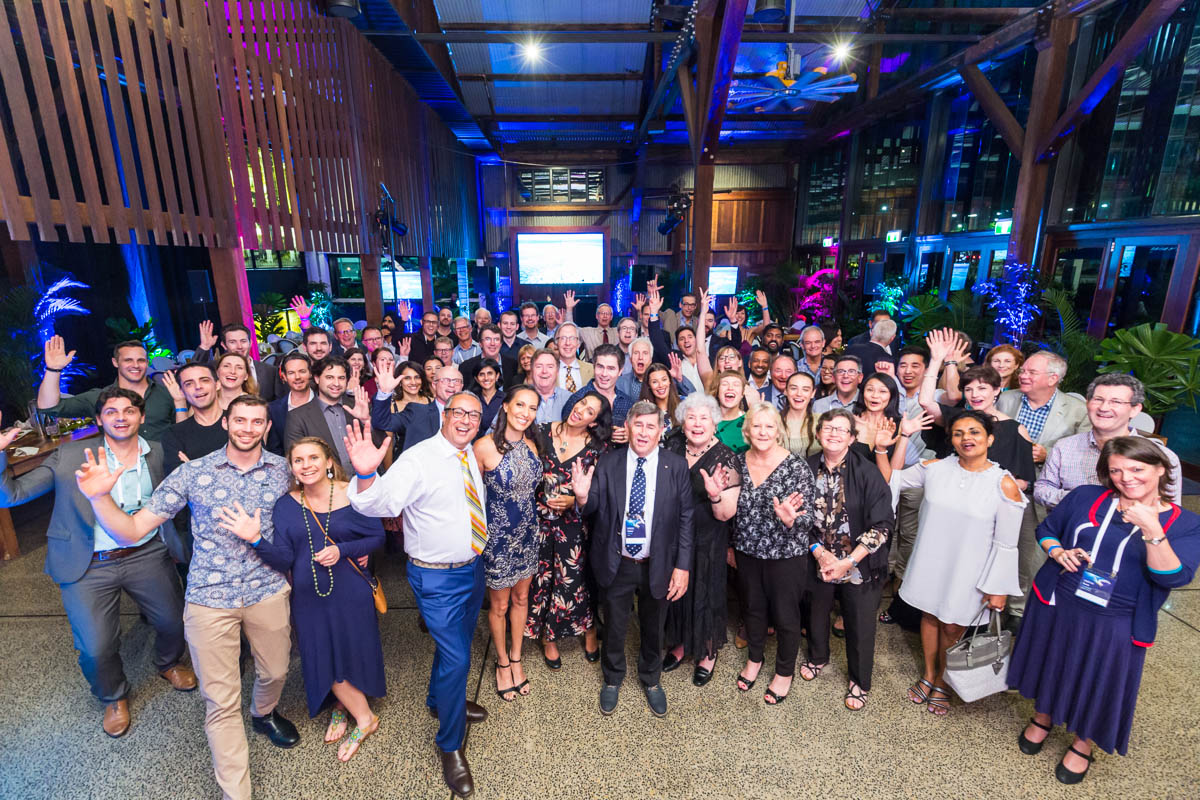 Subscribe to keep up to date with the latest conference announcements.
Running since 1998, the conference is Sponsored by The Garnett Passe and Rodney Williams Memorial Foundation
Join us on Twitter before and during the conference